Well, today has definitely been a day. I found out a few months ago that I was going to need gum surgery. I decided to wait until the semester was over to schedule the surgery. Today was the day of my surgery. Surprisingly, I've had only a little pain and some nausea from the medication. Other than that, this recovery has not been bad at all. Ice cream and potato soup aren't so bad either.
However, today was a rough day for another reason that I'm sure y'all are familiar with. Today, a shooting took place in an elementary school in Connecticut. As a future teacher, this breaks my heart and scares me all at the same time. You would never think of a shooting happening in a kindergarten classroom. I am so hurt for the families, teachers, and children who will live with this pain forever. School should be a place of giggles and learning...never fear. I am praying that God will show his peace to all involved with this horrible situation.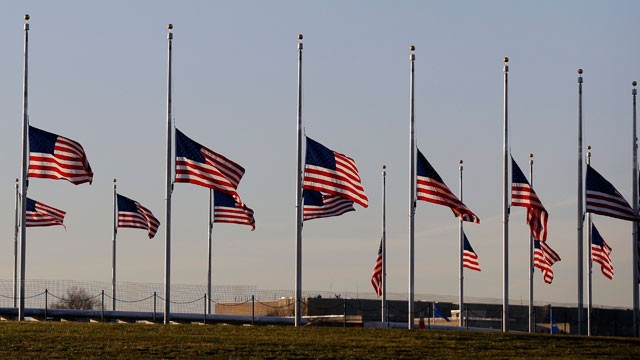 On a brighter note, I am so thankful for a teacher that made an impact on my life several years ago when I began babysitting her sweet daughters. I have loved seeing them grow up and greatly appreciate the many hours spent talking to her and figuring out that crazy part of life as a teenager. Today, she brought me such a special gift that has made this recovery process so much easier! I am so appreciative and thankful for her. I hope that I am half the mother, teacher, and friend that she is.