Today, I'm linking up with Meg and sharing with y'all a few ideas I have for gift giving this year. This year has been the first time I have not had a job since I was a junior in high school. I've always had a little change on the side. Well, your senior year in the teaching program is pretty tough, and I just knew I needed to focus on my work. (And it's paid off.) Anyways, thanks to a lack of money, the majority of my gifts will be handmade this year! Here's a few ideas I have...
I made this monogrammed burlap sign as a wedding gift in May. It's super easy and something that I'm considering doing again... or doing something very similar.
I love making these kind of signs. Super simple, but so cute.
I love these adorable ornaments. So, so easy.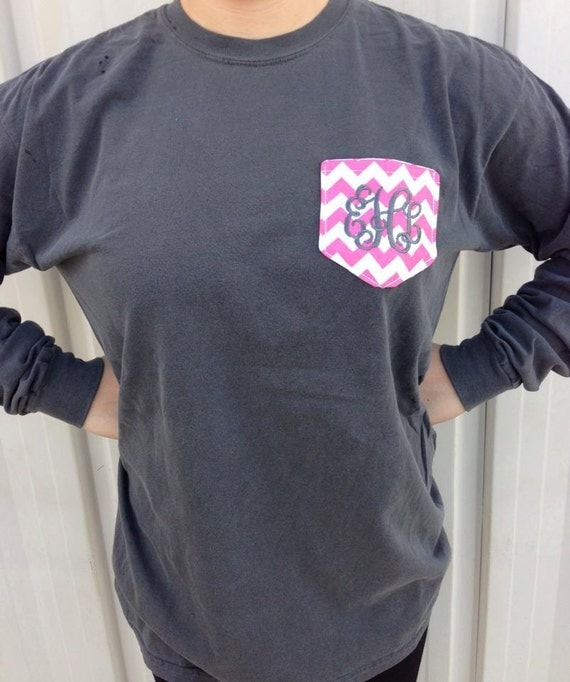 I would love to bust out my sewing machine again and make these pocket sweaters and t-shirts.
Anyways, those are just a few ideas. Any suggestions?