December is here! It's so crazy how fast time flies by. Since it is December, I guess it's time to make it official by letting y'all know (and my Mama) what's on my Christmas list this year.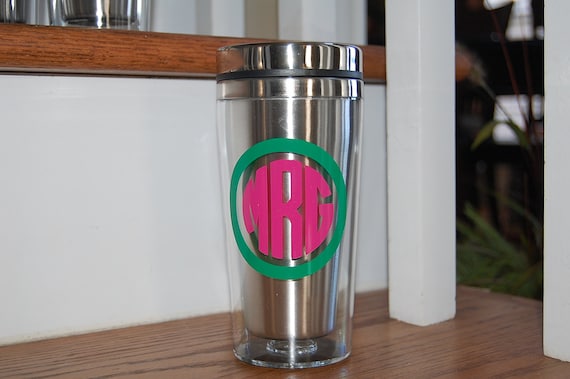 Coffee Mug
Diamond and Pearl Earrings
Nike Flex Run
Burlap Toms
Portable iPhone charger
Bath & Body Works Candle
...
These are a few of my favorite things ;)