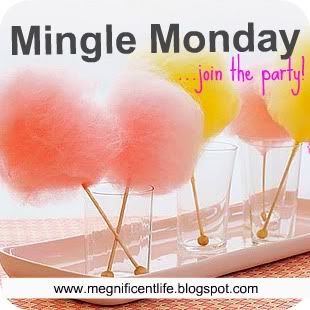 Hey y'all. Today is so fall-like it's not even funny. I finally got to wear my boots today, and I've had three cups of coffee. A sure sign of fall. 55 degrees here! Anyways, I'm blog hoppin' today with Life of Meg and her question today is: What is the fall fashion trend you are most excited to try out?
Well, here's a true confession. Every fall I look forward to wearing my boots. I'm obsessed with them and could wear them every single day. However, there's one thing I haven't tried yet. I've actually been opposed to the idea, but really have convinced myself that, if done correctly, it's all good.
LEGGINGS AND BOOTS
Here are my rules about this whole leggings thing...
1. You must have a shirt or cardigan or jacket that covers your butt. (Nobody wants to see all that.)
2. Flesh colored leggings ARE NOT okay. I repeat ARE NOT okay.
3. No cheekage (kinda goes with number 1).
What do y'all think? Are leggings and boots acceptable as long as you've got everything covered? Let me know what you think.